TecAdvocates provides essential features every website should have.
Change is the only constant
– Heraclitus: Greek philosopher
Is your online technology ready for the rapidly changing world?
There are essentials every website needs to weather these changes and turn them to your advantage.
TecAdvocates provides these essentials and more!
"Header Section" which includes:
At top of every page
Main navigation
Mobile responsive menu
"Footer" which includes:
Contact info
Hours (if applicable)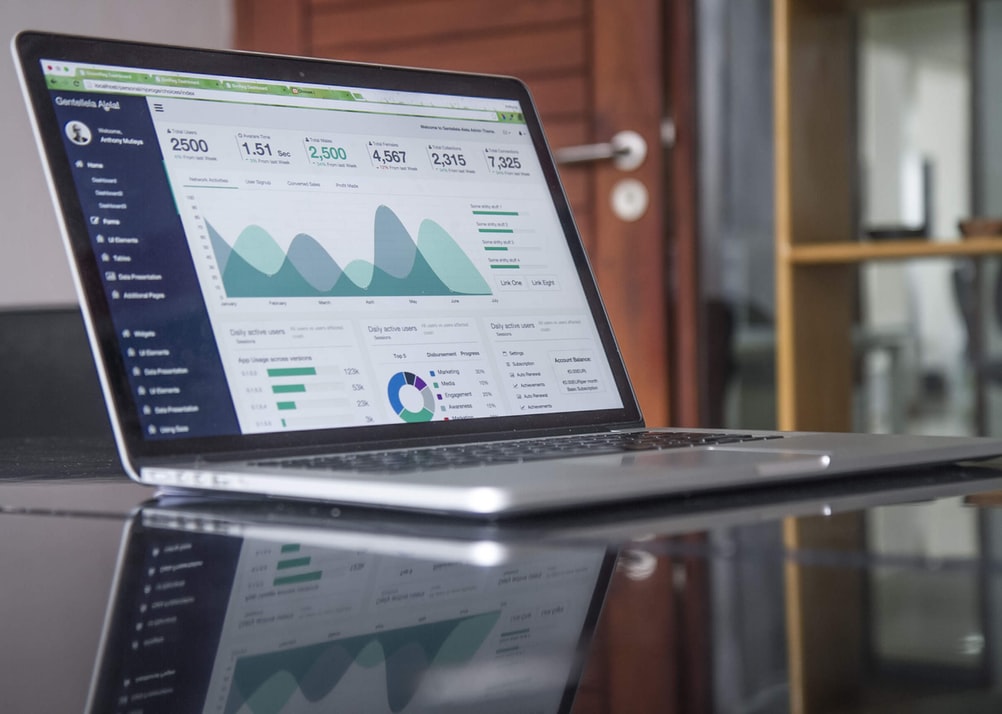 Mobile Responsiveness
A mobile responsive design, the most important feature!
Automatically optimizes text and images to fit the viewing device.
"Front Page" which includes:
A banner photo
Call to action
Buttons, links, etc.
Page information and internal links
Latest blog post section
"Contact Us Page" which includes:
A form that users can fill out that will be sent to your business email for follow-up.
No email displayed on the website to avoid spam exposure and security risks.
Includes CAPTCHA to reduce comment spam.
"Services Page" which includes:
A list of your services that you would like to showcase
Internal links to guide customers to your contact information/page
Picture
"Blog Page" which includes:
a space for your blog posts
Latest 3 blog post on Frontpage
Blog Archive page to display all past posts, which is a must-have for SEO
"About Page" which includes:
details about the business
photo
Privacy Policy and Cookie Notice
Security
Security plugin to discourage hackers
– Installation and configuration of the Loginizer plugin that locks out a user after three failed log-in attempts.
Akismet comment spam filter to protect from spam attacks.