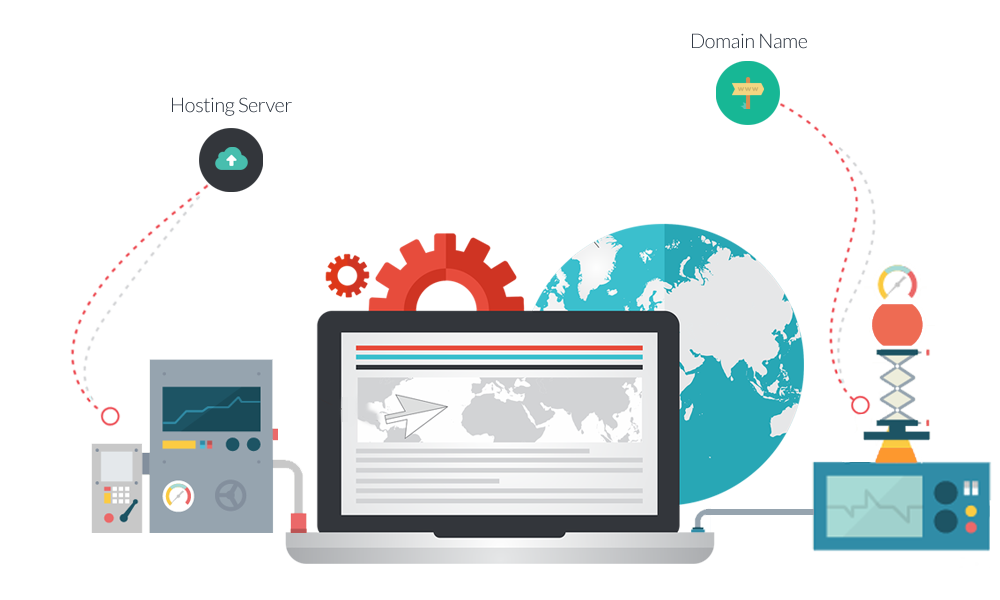 Whether it needs a touch-up to a complete overhaul, TecAdvocates can help upgrade your online presence with a website renovation. Check out some of our great websites to see what we've done!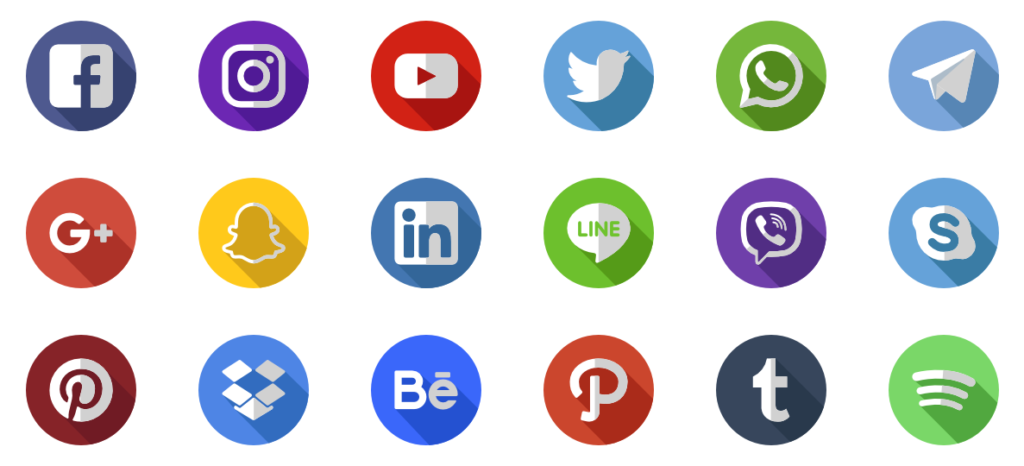 All-In-One SEO and Social Media Boost Package
Having a website is a great start to promoting your idea, but utilizing other channels greatly increases your visibility online.
Our Boost Package includes:
4 Blog Posts Per Month
Enhanced Format: Includes: text and image animations, sections, and options for additional photos.

SEO Optimization: Includes SEO phrase for post

Carefully curated images related to the posts

Social Media – LinkedIn and Facebook

Instagram (set up an account and add to the website)

Blog Comment Management (for leads)
MailChimp – 1 Blast a month
Online Chatbot for the website: Example: https://tecadvocates.com/
Monthly Analytics Reports – Website stats
Promotional graphics for special events or company promo
Monthly (Phone) Meeting
This includes Facebook, Twitter, LinkedIn, Google+, and most major social media sites. The culmination of all these channels support your idea and makes your vision visible online.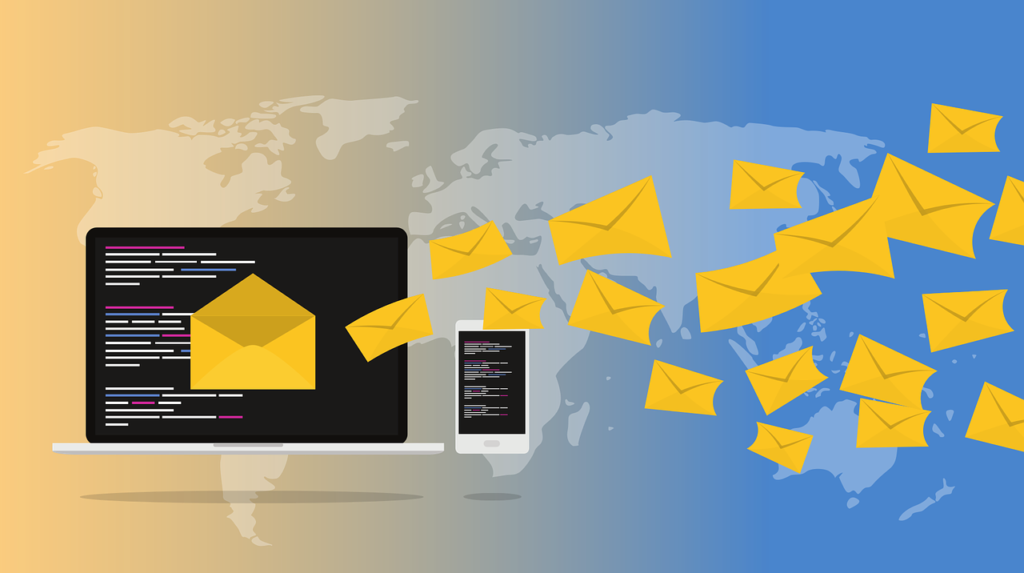 TecAdvoactes provides a premium secure email service based on Microsoft Exchange that is HIPAA Compliant.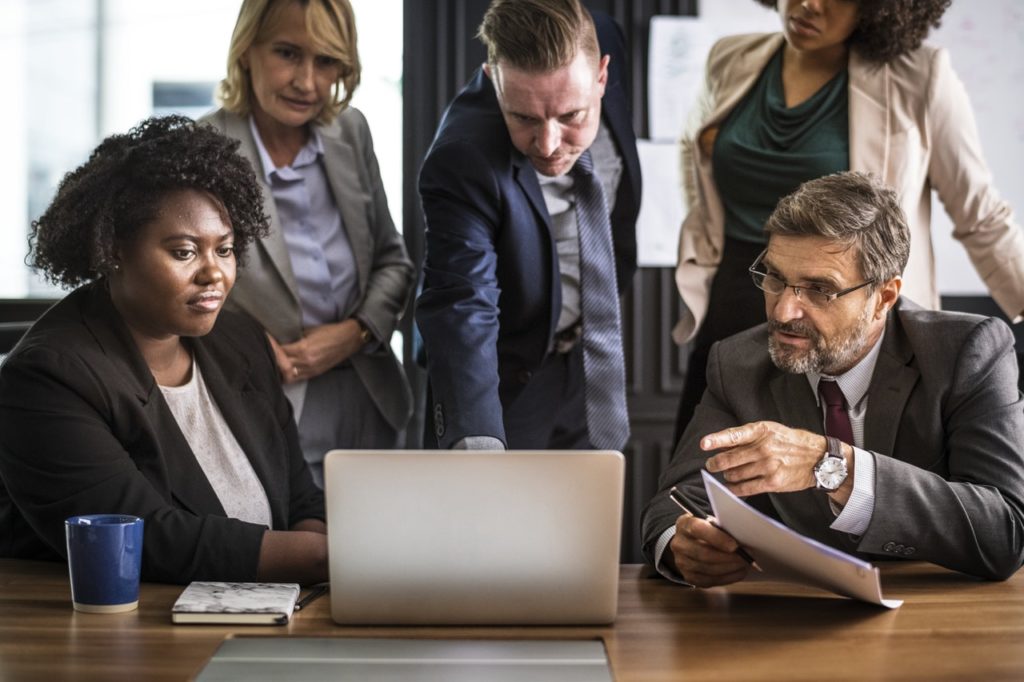 Our IT services are more than just keeping computers working and printers printing. Each client is different and has different needs.
We take the time out to find out what each client needs and make custom success plans for your ideas.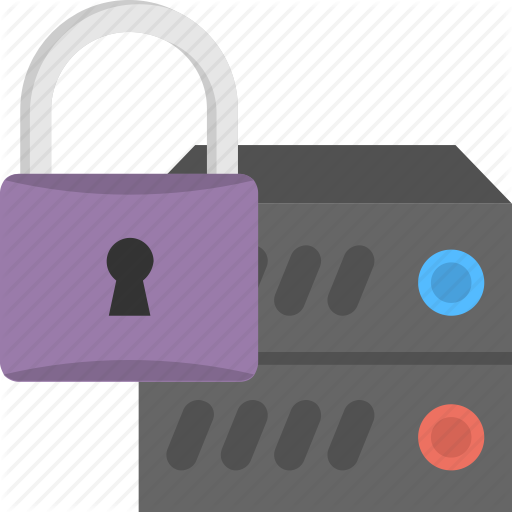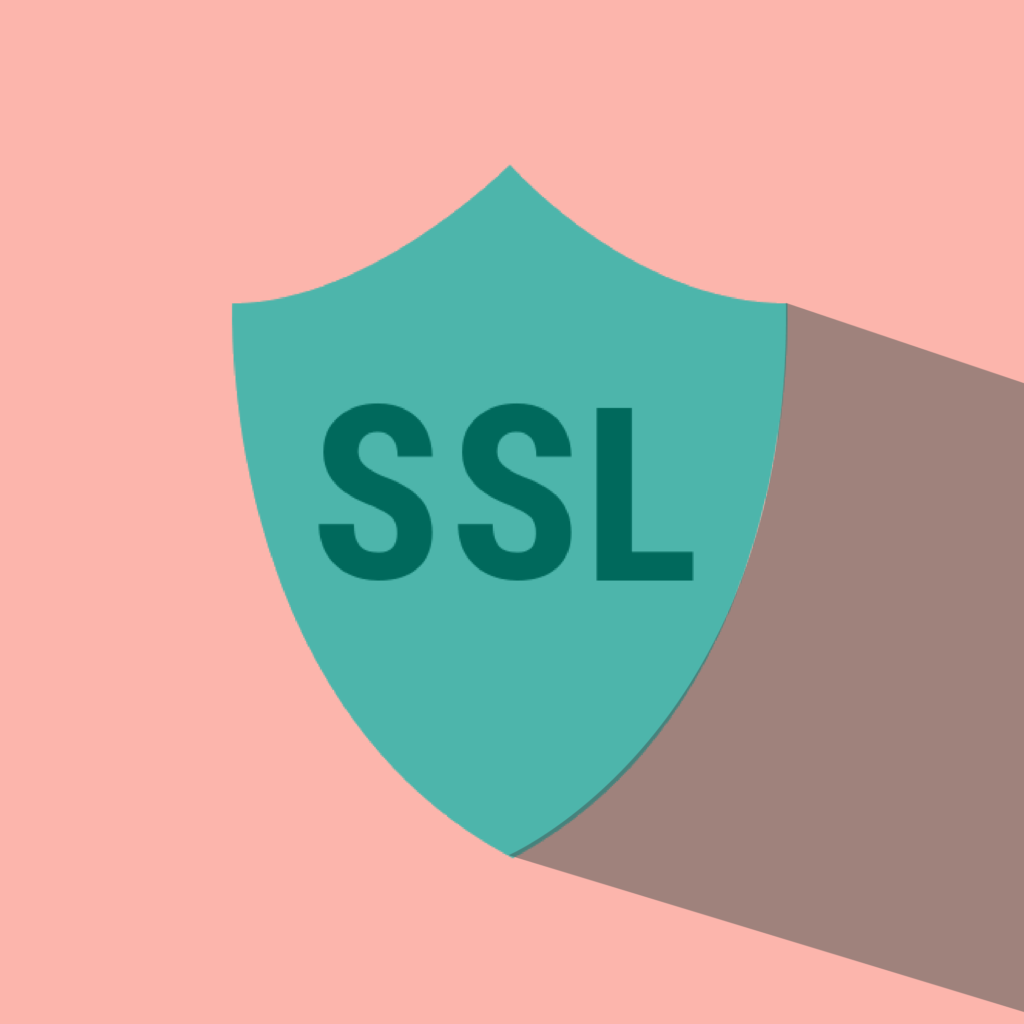 Secure Web Hosting with SSL
TecAdovates offers premium web hosting with SSL.
Computer viruses and ransomware are at an all-time high and forcing the online world to take extra precautions.
As the web grows the competition for search engine ranking has become more intense.

What is SSL/HTTPS and why does your website need it?
SSL stands for Secure Socket Layer and HTTPS means Hypertext Transfer Protocol Secure. In short, SSL/HTTPS creates a safe, encrypted channel between your website and visitors.
For more info on SSL, see the following post on The Biology of Technology.
https://www.biologyoftechnology.com/2017/06/ssl-website-security-why-you-need-it/
Here are some benefits of having an SSL for your website:
Protection of your online property using encryption
Added security to your website against hackers or ransomware
The web browser will tell your visitors that the website is a secure website which will boost your credibility with current and new members
Browsers have started to flag websites as "Not secure" when there is no SSL protection. This trend will continue to grow and SSL on your website will fix it.
Looks professional
Better Security with SSL = Better SEO
Google and other search engines have upped the ante. All major search engines favor SSL/HTTPS websites in terms of page ranking. Although a few percents of all websites are SSL secure, 40% of Google's page one organic search results feature an HTTPS site.
So if you are asking how can I improve my website SEO, one answer is SSL.