TecAdvocates
Your Primary Care Technology Provider
From your digital front door to your back-office IT, TecAdvocates brings it all together.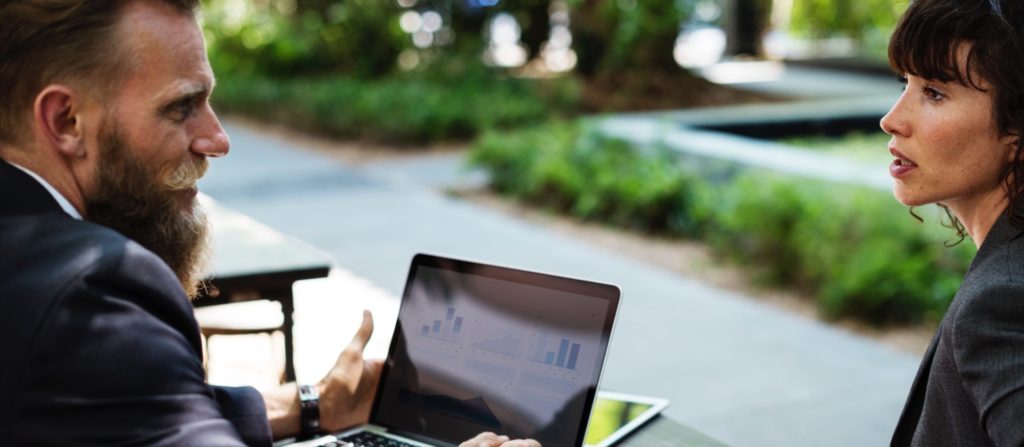 We don't try to fit your individual technology needs into prefabricated canned solutions.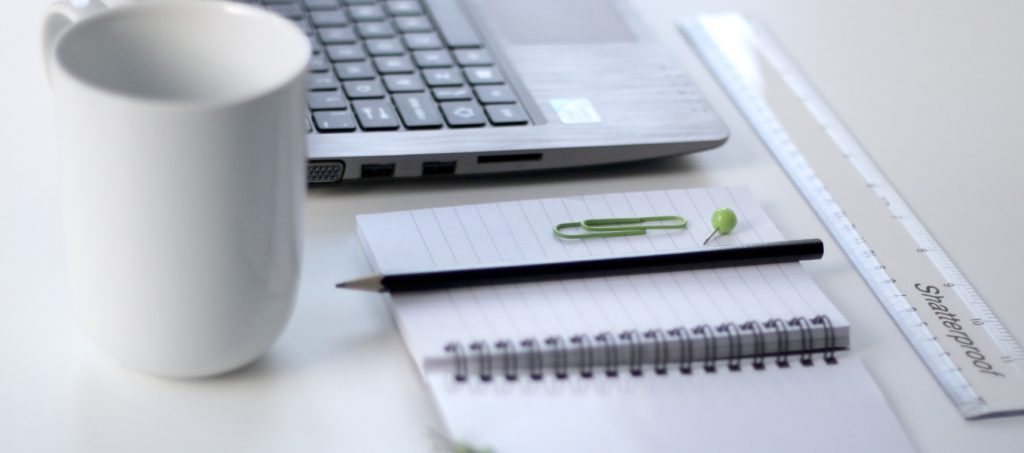 How Do We Do It? 
It's all about

REP
R

elationship

At TecAdvocates the most important part of technology is not technical. It's relationship. We're at our best when we're helping you. And the best way to help you is to get to know you.
E

xpertise

We like technology. Call us geeks, nerds, whatever. We're not ashamed that we've studied technology, have degrees, and spend a lot of our spare time following the latest tech trends.
P

roactive

Waiting for technology disasters is not our style. We get ahead of the curve by crafting proactive tech solutions. You're more than pieces of tech strung together. We see the big picture.
We want to be your TecAdvocate
Checkout our REP with our clients
Rick Howington and his team have been outstanding in every sense of the word, from assisting with our technical issues, all the while helping our business grow beyond our wildest expectations. There is no doubt having TecAdvocates in our corner has been one of the key ingredients in our rapid growth from one employee and one computer to help us grow over 1,200% in six years. TecAdvocates is also extremely competitive with their rates in the marketplace, yet always keeping the "personalized and concierge service and accessibility" that seems to be lost with so many companies in this day and age. I highly recommended TecAdvocates for businesses of any size needing IT support and/or combining aggressive marketing to promote one's business.

Randy Fry

The Fry Law Firm

Rick Howington of TechAdvocate has helped me both with the big picture and with the nitty-gritty, from my medical practice website, through office technology, to my personal writing. He is smart, available, and treats me fairly. I count on him.   Ross F. Grumet, MD.

Ross Grumet

Psychiatry Atlanta