WordPress 5.5 "Eckstine" launched August 11, 2020. 5.5 includes upgrades to performance and speed, search engine optimization(SEO), security, and more!
If your website is hosted by TecAdvocates we handle this update for your website that includes:
Compatibility Testing
Backup Before Update
Update Notification
You'll receive an email when your site has been updated.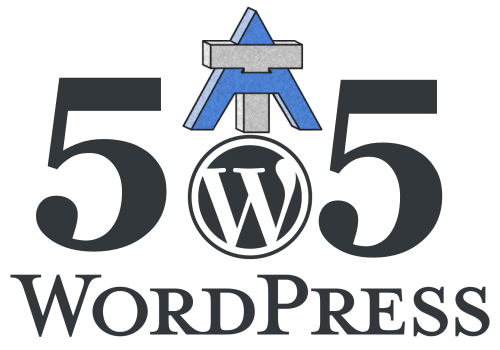 Usually, after a point release, there will be subsequent releases. So you'll probably see WordPress 5.5.1 in the next week or so. If your site has been updated to 5.5 the follow-up releases will automatically be installed.
Here's more info on WordPress 5.5:
Speed
This update reduces the loading times for images on pages due to a feature called "lazy loading"  – instead of loading every single graphic immediately, lazy loading loads images as you scroll to them.
SEO
Up until now, XML sitemaps need to be created through a separate plugin or method. These sitemaps give google information about your website for better search results. Now that these sitemaps are in base WordPress, users can expect to see an improvement in their search results.
Security
In old WordPress, the only update option was to manually update plugins and themes. Now you can set plugins and themes to automatically update as new versions are released. This is huge for boosting web security as most hackers look for out of date plugins or themes that will allow them access to your site.
Some plugins and themes may need to be manually updated still, such as custom plugins or themes.
Block Editor Improvements
With WordPress 5 came the new Gutenberg block editor. Much of the 5.5 release is dedicated to this editor including over 150 new features and usability improvements, including improved large image support.
Better Editing
5.5 includes updated block editor options, image editing, and much more.