As the coronavirus known as COVID-19 grows into a global pandemic and people retreat to their home fortresses, the impact of social contraction begins to sink in.
Mass closings stretch from major sporting events to Broadway shows.
Sweeping travel bans are in effect and entire school systems are on an extended break.
Even your local pub may be shutting its doors.
And the most daunting sign of all, "#coronapocolypse" is a top trend on Twitter.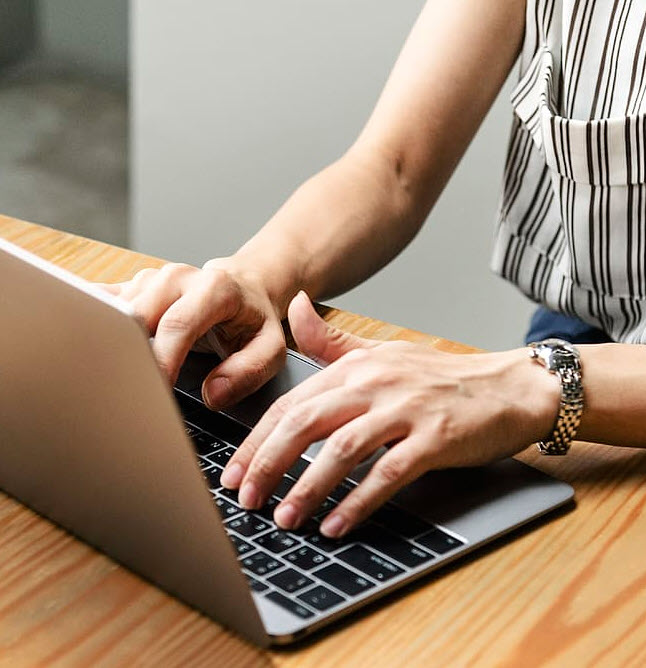 With quarantine becoming the new reality, terms like teleworking, remote learning, and video conferencing are on the rise. These are not new vocabulary words and have in the vernacular for quite a while. But remote technology has always been treated as a "second string" fallback and used only in emergencies. Companies and employers have systems in place for teleworking but only use them for working from home because of sickness. Many schools have remote learning programs but only bring them fully online during snow days.
As the world goes into lockdown because of coronavirus COVID-19 could the cure to the quarantine be teleworking and remote culture?
Can the promise of working from your home move from the thing you do when you're sick to the thing you do?
The technology for remote culture is ready. It's been ready. It's not like "Ready Player One" where you slip into a haptic suit and pop on a visor then get transported to a virtual reality where you can look like a superhero. Not yet, anyway. But you can share screens, video conference with coworkers, and so much. It's not as sexy as the "Oasis" in "Ready Player One", but it is very functional.
The good news about remote technology is there are many options. However, the bad news is there are MANY options.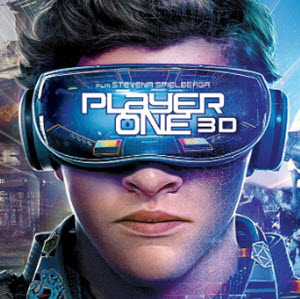 TecAdvocates has been a work at home culture since it's inception over a decade ago. So we are happy to share what we've learned to help you improve your remote culture experience in a moniker we call "Ready Remote Tech". (It's obviously at a tribute to the awesome Ernest Cline book "Ready Player One".)
Let's look at the many parts of the tech that can bring us together starting with the internet connection. And to be even more specific, let's look at wired connections, often called broadband.
The Home/Office Internet Connection – Broadband
A wired network is defined as a connection that provides access to the internet by being hard-wired to the provider usually via cable, DSL or FiOS (fiber optics). The Federal Communications Commission (FTC) reports that most Americans only have one or two broadband service choices. Here are some online resources for finding for high-speed internet in your area
Check your Internet Package
Even if you already have an internet connection, are you getting the best service? internet service providers (ISPs) are constantly changing their packages. So it pays to periodically check local ISP's latest offerings. You may be able to get more bandwidth or other perks for less. You'll have to contact the ISP and ask for a better deal because they're not going to reach out to you to say, "Hey, here's a way you can get more from us for less money."
Residential vs Business Internet
Most ISPs provide residential and business levels of services. The business packages are usually faster, more reliable, and provide better customer service. The catch – they cost more. But sometimes the price tag may not be as much as you think. And considering the loss in productivity for unreliable internet, you may find it worth it.
The first TecAdvocate home office had a standard home cable connection. Like so many consumers, we were looking for the best deal. But after a series of internet issues, we move to a business package and never looked back. It costs only a few dollars a day extra, but those are dollars well spent.
Internet Speed
Are you getting the bandwidth you are paying for? How would you know? If your connection feels sluggish, there are online resources that can offer agnostic measurements for download/upload speeds.
If these tests are consistently not yielding the speed advertised by your ISP, give them a friendly call. And don't let them convenience you that your slow speed is your fault. They will try to push it back on you by making you think it's something in your local. In most cases, you'll need a new router, something they do not want to do Stand your ground.
Down Detector
In the remote culture world, your internet connection is your lifeline. So when you're not connecting is it a local issue or is the ISP experiencing an outage? Down Detector lets you know about major outages by most major ISP and other inline services (even Facebook and Twitter). You'll need to use your smartphone and cellular data plan to check downdetector.com.
We'll be exploring other aspects of remote tech culture, but starting with a reliable fast internet connection is critical.