WordPress 5.3 launched November 12, 2019, and like most updates, it includes security improvements. There are some other cool feature enhancements in the admin interface, image processing, and editing.
If your website is hosted by TecAdvocates we handle this update for your website that includes:
Compatibility Testing
Backup Before Update
Update Notification
You'll receive an email when your site has been updated.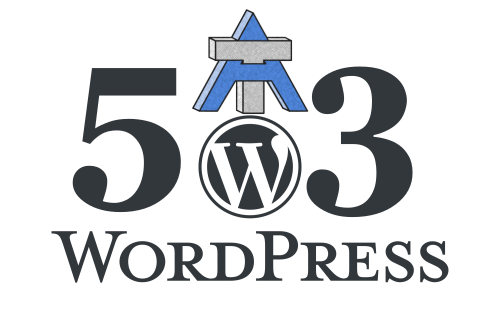 Usually, after a point release, there will be subsequent releases. So you'll probably see WordPress 5.3.1 in the next week or so. If your site has been updated to 5.3 the follow-up releases will automatically be installed.
Here's more info on WordPress 5.3.
Block Editor Improvements
With WordPress 5 came the new Gutenberg block editor. Much of the 5.3 release is dedicated to this editor including over 150 new features and usability improvements, including improved large image support.
User Interface Upgrades
There are subtle yet helpful improvements to the admin user interface such as borders around form fields to make them more noticeable.
Admin Email Verification
For improved security and help ensure admin emails are not missed, WordPress 5.3 will ask you to verify the admin email address.