There is a lot of buzz about "Customer Relation Management(CRM)" but what does it really do to manage your customer relationships? A CRM system's entire focus is giving you the most intuitive, functional, and efficient management of clients, potential clients, business contacts, and more. Similar to social media, CRM software offers the ability to create entire business contact profiles, and track the progress of lead production, conversion, and relationship retention.

But My Methods Already Work…
In this case, it isn't a matter of whether or not your methods WORK. The critical thing here is how much is your time worth?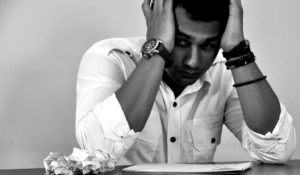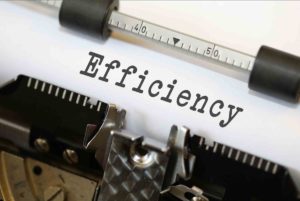 CRM's offer you pre-set systems that have been tested and proven to be effective. Entering info into preset templates that will compile your data in a clear way is significantly faster than creating everything from the ground up.
Many CRM's offer customization as well. So if you have a specific data point or setup that you want – you can add it to the overall CRM system!
NOTE: I personally have used things like physical calendars, notepads, text documents, excel spreadsheets, etc. and they ALL worked.

It wasn't until I began exploring CRM systems that I discovered my original methods were a HUGE time sink. CRM systems gave me back valuable time to work on more important tasks.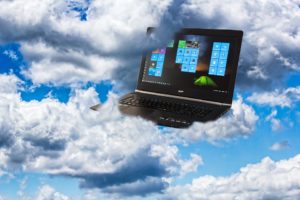 An additional benefit to CRM systems is electronic storage of your business contacts. During my days of contact management using calendars and notepads, I would FREQUENTLY misplace a sheet, or mix it up into a separate folder and lose it. CRM systems give you the option to contain all of your information in one place – and safely!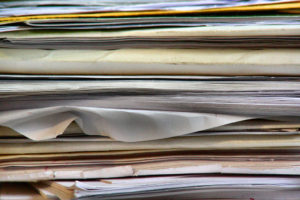 On top of the organization of your documents, cloud storage allows you to work on the go. Imagine carrying all of your business contacts in a paper folder on business trips or vacations, and making use of them – it would be impossible! With CRM systems operating on your laptop and phone you can easily and quickly check up on your tasks and follow-ups, get them done within seconds, and get back to your trip!
A CRM system is a tool that you need if you want your business to progress. Growing your business tends to require automation of some kind growing work-loads. Incorporating a CRM into your business is a huge way to increase your time effectiveness.
We've all had something that we never knew we needed until we tried it.  Once you start using a CRM, it will be added to this list.
You may think your methods are working now, but jumping into the CRM pool is a guaranteed way to give you an edge against those who haven't taken the plunge yet!