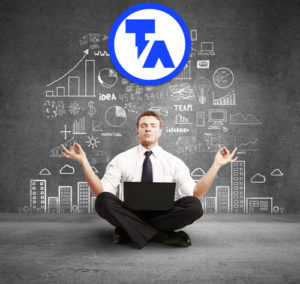 Forbes proclaims…
Every Company Is A Technology Company
The need for technology is not limited to business. Nonprofits, organizations, startups, individuals, even kindergarten kids (especially kindergarten kids) find the need for technology at every turn. It's more than part of our lives, it is our life.  But as technology grows it becomes more complicated. Life's complicated enough.
Enter TecAdvocates (formerly TechAdovcate Solutions), a company of technology experts who loves helping people. By building a relationship, TecAdvocates is your bridge to a tech solutions that are right for you.  No canned solutions by pushy sales people.  Just technology nirvana.
At one time or another you need an account or lawyer.  To thrive in today's tech-centric world, it's time for a Technology Advocate.  It's time for TecAdvocates.
BTW…
TecAdvocates is not a typo. There's no "h". Th "h" is silent so it's more efficient our way. And you'll be more efficient with TecAdvocates in your corner.
Contact us and let us know how we can help.