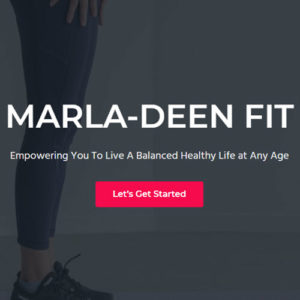 TecAdvocates completed a website renovation for marladeenfit.com which included adding a members-only section. People can enroll in the Better & Beyond fitness programmed designed by Marla-Deen Brooks. Check out the website.
Is your current website like an old house that has not changed in many years?
Is your website screaming for a renovation?
TecAdvocates can help. CLICK HERE!